Sandy's Sign Works is a locally owned and operated shop in Meadville, PA offering sign printing and graphic design services. Some of our products include banners, yard signs, post & panel signs, vehicle graphics and interior/exterior directories. We can create both standard cut vinyl graphics and full-color printed graphics according to your needs- using either designs you provide yourself, or ones created from scratch by our in-house graphic designer.
Visit our Gallery to see some examples of what we can do for you.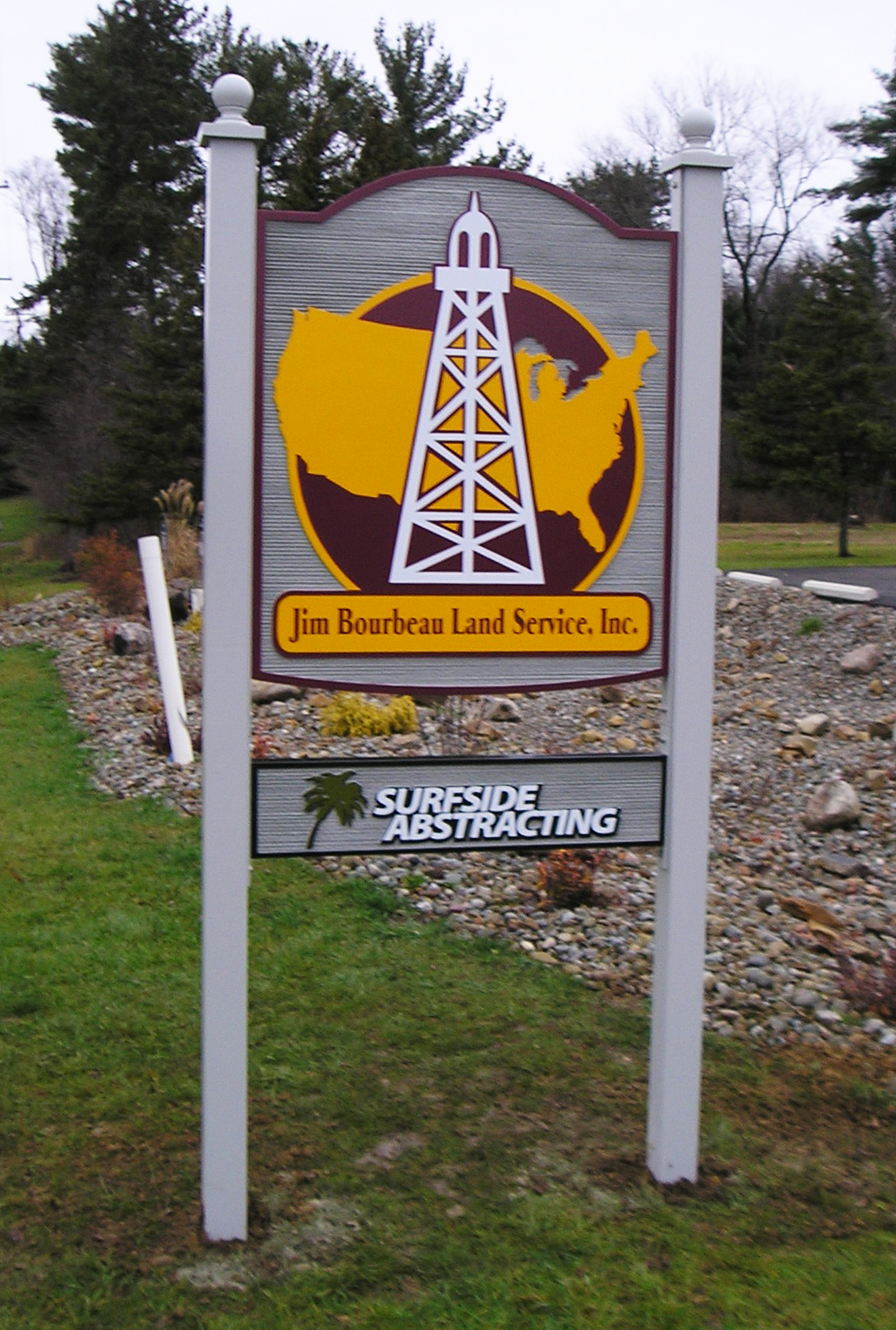 Our office is located at
863 Park Ave. Meadville, PA.
Office Hours:
Mon-Fri 9:30-5:00
Closed for lunch 12:00-1:00
(but open during lunch by appointment)
*SEE COVID-19 NOTICE BELOW*
Call/Text; 814-336-1281
Email; SandysSignWorks@gmail.com

BUSY PHONE LINES
Several clients have reported a busy signal when calling our office. This seems to be an intermittent issue only effecting some of the calls, we are looking into it. If you cannot reach us by phone, please try texting the same number (814-336-1281) or emailing us at sandyssignworks@gmail.com.
COVID-19 Update
We are open for our normal business hours. All our regular products and services are available. However, due to supply issues there are production delays for some items.
Masks are required to enter the office.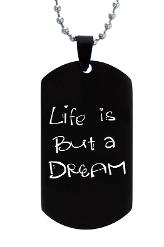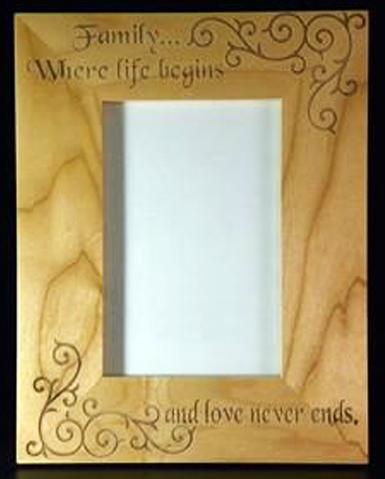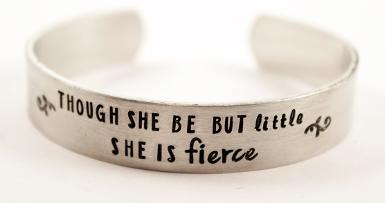 Routed and Laser Engraved Items
Aluminum, acrylic, plastic, wood & bamboo, and leather products.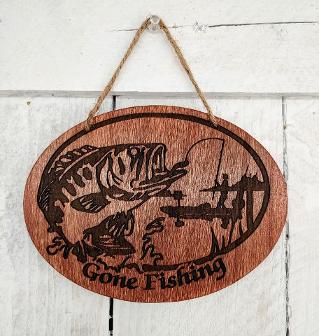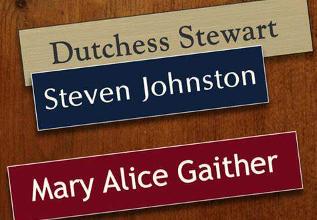 Don't see what you want listed? Give us a call and see if we can help!
Unique, custom signs created by our In-House Graphic Designer.
For serious business or funny business, we design your signs to fit your needs.
Custom sizes, images, and styles made to order.